AP Clerk, (Accounts Payable)
Fresno, CA
Sonitrol, a proven leader in the low-voltage electronic security industry, is seeking an Accounts Payable Clerk for our corporate office.
We offer solid, stable employment and a great earning opportunity. We're the LARGEST OPERATOR of Sonitrol-brand security businesses in the U.S., and have been in business here in California for over 30 years! We currently operate 12 Sonitrol operating territories via 8 offices, from NW Los Angeles through Stockton in the San Joaquin Valley, and throughout the Bay Area!
In this ever changing world, the need for electronic security including verified audio and video detection is expanding rapidly. Sonitrol's unique ability to provide verified integrated security solutions has expanded the demand for our services. This means that we'll need even more technicians, and lots of opportunity exists for upward mobility within the company!
The successful candidate will have:
Preferred Education and Experience:
Associate's degree in accounting.
Two years of accounting experience.
Training or experience in computer applications.
10-Key, Excel, MAS 200, Evolution
Perform the following essential functions:
Basic AP functions
Coding and entering AP invoices
Matching AP Invoices to back up documentation
Requesting purchase orders/pack slips as needed
Following up with receipts needed
Setting up recurring invoices for rents/auto-allowance/housing allowance
Cutting checks upon direction, mailing checks with necessary back-up documents/remittance
Maintaining files of paid invoices
Performing inventory of office supplies
Placing supply orders online through our office supply vendor
Special department projects
We are particularly interested in finding men/women who wish to work their way into leadership positions.
Our employees enjoy a compensation package that includes a competitive salary plus the opportunity for prevailing wages on a significant volume of public workers installations, PLUS performance-based bonuses and company stock ownership, an excellent benefits package that includes: Medical, Dental, Vision and 401/k, paid vacations, holidays, training, career advancement opportunities and more. Additionally our company is 100% employee-owned; all employees receive annual grants of stock. At retirement, long-term, strong performers will see their ESOP shares are cashed out by the company in a life-changing event.
Discover your potential with a 100% EMPLOYEE OWNED COMPANY, KIMBERLITE CORPORATIONS, dba SONITROL.
Please email your resumes or contact for more info to Human Resources.
Please fill out an application and email to Human Resources or fax to 559-233-5610.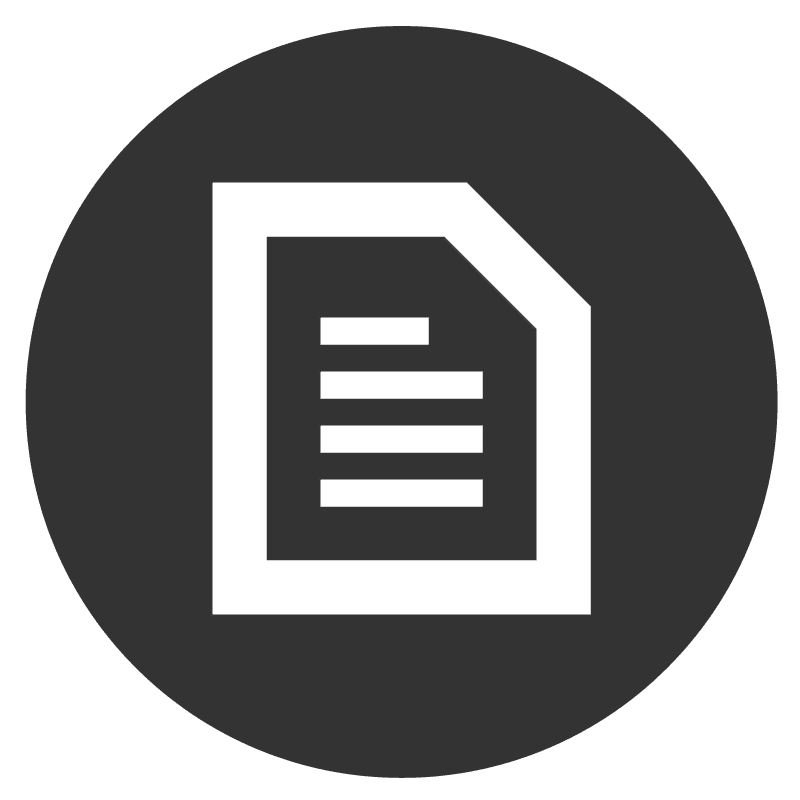 Please email your resumes or contact for more info to HR@sonitrolsecurity.com.
Application here
, which will automatically get submitted to Human Resources.