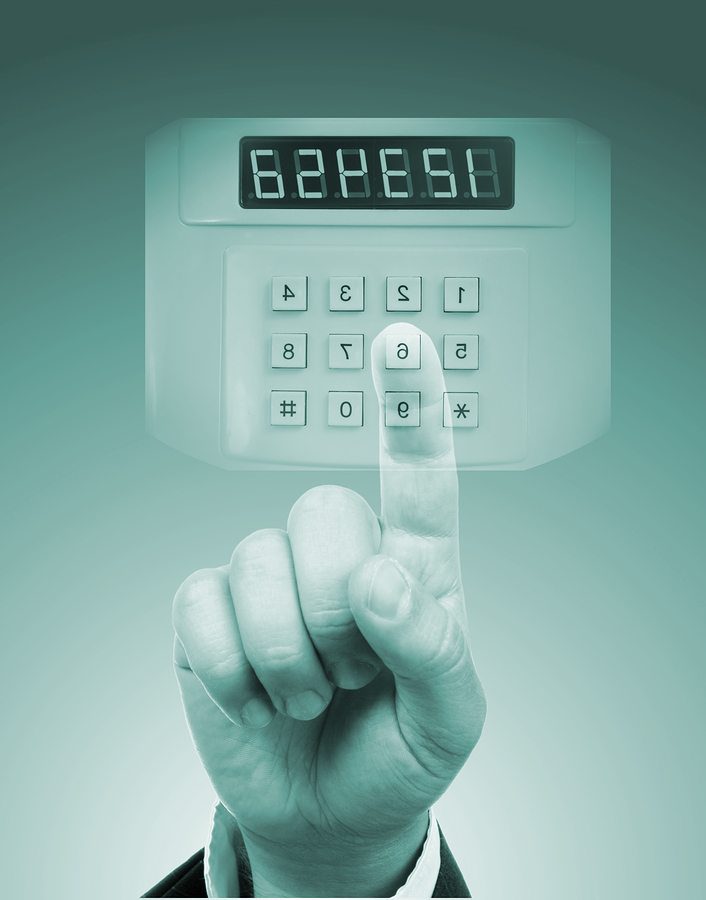 Managing a large facility can be a daunting task. There are so many areas to safeguard,  it's difficult to know where to start and when you have all your bases covered. We recommend having a risk assessment performed by a top-notch security service provider, like Sonitrol, to determine what steps need to be taken to protect your employees and those with legitimate reasons to enter your facility, such as clients, students, or program participants.
Key Areas
Experts in the security industry have pointed out some of the key areas to explore as you seek to provide security for your building and property, as well as the people counting on you for their safety:
Entrance/Exit doors and windows
Out of sight areas such as stairwells and back hallways
Locations where money is handled or collected
Storage and maintenance rooms where equipment, tools, or documents are housed
Poorly lit walkways and parking lots
Acess Control
How do you keep unauthorized people out of your facility and protect those who belong there? And what about preventing the theft of the documents, equipment, and assets that are vital to operating your facility successfully? You see the dangers – so what's next?
Once you have identified the potential risks to your facility, it's time to put services and policies in place to shore up those points of vulnerability. Consider some of these services and practices:
Installing an electronic alarm system with monitored audio/video verification technology
Implementing a key-card access control system at all access points within the building
Issuing ID badges to all employees and authorized contractors
Keeping important papers and equipment locked in secure storage areas
Using cameras to monitor stairwells, elevators, and other isolated areas such as backrooms and parking lots
Sonitrol offers a full line of security products and a modular approach to system design that gives you everything you need now and allows for easy expansion in the future. Plus, our products can come together into a single, easy-to-use system. Take a closer look at the features and benefits of these two pieces of the Sonitrol security package.
Alarm systems
Our unique audio detection system with internet-based digital video is monitored 24 hours a day, 7 days a week by security professionals at our local monitoring facility. And our ability to verify an alarm facilitates a quick dispatch of police to your building in the growing number of Verified Response communities, where law enforcement won't respond to an alarm until they have verification that an event is actually occurring.
Sonitrol is the only system that offers 100% coverage: floor to ceiling, wall-to-wall. It is the only security system on the market that can detect all criminal intrusions, no matter where they enter.
Access Control Systems
Our managed access control system gives you the ability to track movement throughout your facility and allows you to restrict access by location and/or time of day. All access control activity is monitored 24 hours a day by security professionals, allowing us to track the comings and goings of your employees, visitors, and participants and their use of your facility.
In addition to all of that, the access control system can manage HVAC, elevators, and lighting systems.
If you want to provide the highest quality of security service for your facility, contact us for more information.