Burglar-Proof Your Business with Sonitrol's Verified Security System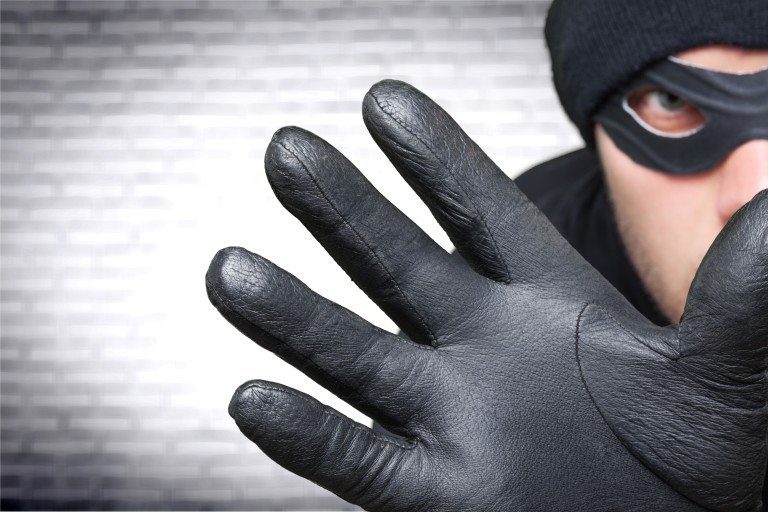 According to a major report from the Federal Bureau of Investigation, a burglary takes place every 14.6 seconds. Many of those break-ins happen to businesses. Is your business burglar-proof with Sonitrol's verified security system?
Consider these five straightforward methods to keep your business secure.
Invest in Sonitrol's Verified Security System
A majority of thieves will invest a good amount of time watching your business and casing it out prior to an actual break-in. If that would-be thief staking out your business discovers that you have Sonitrol's verified security system, that criminal is likely to seek out other targets.
Eliminate Hiding Places
Take a walk around the outside of your business to assess any cover a thief could use to hide. Does foundational planting provide a hiding place? Does the landscape have tall bushes or structures near windows and doors? If so, these objects could aid a potential thief by giving cover while they try to break in. Ensure that all windows and doors are clear of potential hiding places.
Utilize an Access Control System
Unfortunately, thefts and other types of break-in can be committed by employees. In fact, internal theft is a rapidly increasing problem for businesses. However, you can protect your business's valuables and sensitive data by utilizing an access control system. This will give you control and visibility over who comes in and out of your facility.
Adequate Lighting
A highly-effective method to thwart would-be criminals is the simple light bulb. Ensure that your business has proper lighting especially at night. Keep the common areas such as walkways, doorways and parking lots adequately lit to keep both employees and customers safe, but also to discourage crime.
Video Camera Security System
Video surveillance is a crucial and effective component of many commercial security systems. They give you the ability to capture high definition video of critical areas in your facilities, so that you have the evidence to identify someone who gains unauthorized access and/or who commits a crime. This type of evidence is important to pursuing an investigation.
Is your business as safe as it needs to be against a potential crime? Sonitrol has more than 30 years of experience at protecting businesses. We use the latest technology to give your business the security it needs.
Our sophisticated verified security system frequently catches would-be thieves before they break-in and enter the facilities, and we utilize an impact-activated, audio-based intrusion detection system for maximum results. We minimize false alarms by verifying actual threats that trigger the alarm, which in turn drives a quicker police response to actual crimes. Contact us today to learn more about Sonitrol's verified security system, which uses audio detection, keyless entry, fire detection and video monitoring. Stop the crime before it happens.