Why Your Business Needs a Security Audit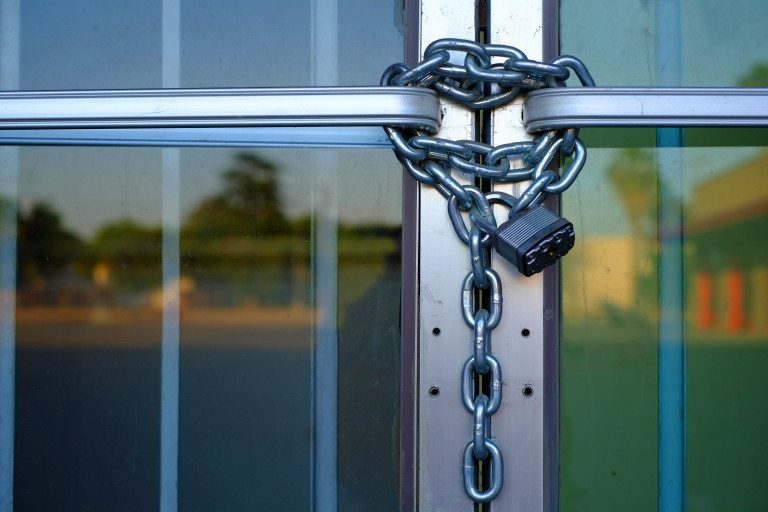 For more than 50 years, Sonitrol has been engaged in not only monitoring but verifying alarms. In fact, the prime motivation of the company has always been to perfect, update, and refine its signature impact-activated audio verification technology. In the process, they have succeeded in minimizing the occurrence of false alarms and maximizing the efficiency of local police agencies in allocating their manpower. So why does your business need a security audit? Read more to find out…
Sonitrol impact-triggered alarms are volumetric, or sound-based, enabling its monitoring technicians to listen in and verify that an intrusion is actually taking place, rather than a false alarm set off by an employee or cleaning staff. Should it be a false alarm, the technician will note that it has occurred, then reset the alarm from the control center without wasting the time of the police or the company contact. However, should the technician actually hear a burglary being initiated, he will alert the police, who will then respond appropriately.
Sonitrol Business Security Audit
Sonitrol technicians will visit your facility and start with an audit of all the alarm contact points. This is to ensure that Sonitrol's descriptions of all alarm point locations are still accurate and no building changes have taken place since installation. If changes have occurred, they will update their descriptions. They will also inspect all wires to make sure none have been cut or deteriorated over time, and then test each point to ensure all are working. They will also confer with you to determine if new areas need to be added, and, if so, run and install wires into the walls.
All of their products can be combined in a single, easy-to-use system that is monitored by their trained employees at Sonitrol's Monitoring Center. The easy integration allows for a painless future expansion. Learn more about the products they offer here.