The video surveillance industry is seeing a rapid increase in demand as video surveillance is being used for more than just security. Companies are finding the value of video data to improve their operational efficiencies, situational awareness, risk mitigation, and more.
The way video surveillance footage is stored has always been important, but with the increased ways companies are utilizing the footage, storage is vitally important as is the availability of affordable high-resolution cameras. These factors have created a high demand for reliable, cost-effective video surveillance systems.
Not only does Sonitrol offer all of the above, we also provide 24/7 monitoring to verify all threats. This means that police time is faster for Sonitrol customers and apprehensions are higher.
We provide two different types of storage for our business security cameras: Internet-based and closed-circuit television. Below, we discuss the differences between the two to help you chose the best storage system for your business security needs.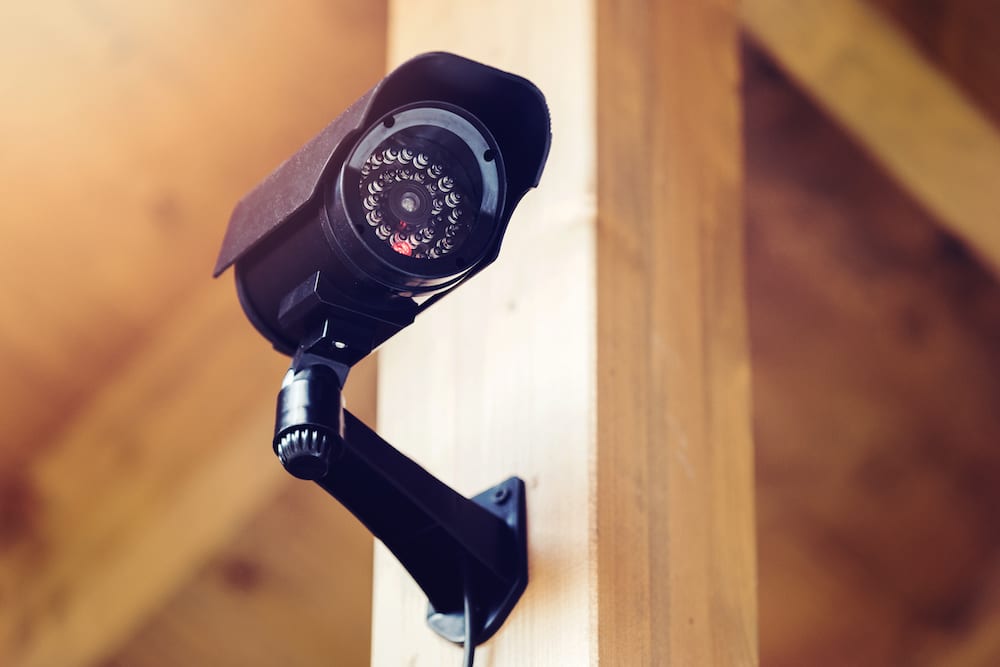 Internet-Based Digital Video Versus Closed-Circuit Television
As mentioned in our blog last week, The Impact Of Business Security Systems, there's no better solution than pairing our audio detection services with Internet-based digital video. When these systems are integrated, the camera activates when the burglary system is activated and video is automatically recorded. With Internet-based digital video, we can program the system to give you access to tune in anytime, anywhere.
There are perks to closed-circuit TV (CCTV) cameras as well. Our modern CCTV cameras provide high-resolution feedback and access to footage is limited by design to ensure only those who should have access can view the footage. These cameras are popular in law enforcement and are often used to monitor traffic as well as building and grounds security.
In addition to the above, we also provide Network and Hosted video recorders. All of our options for data storage future-proofs your investment since additional storage can easily be added and other solutions can be efficiently integrated.
We are a leading provider of video security surveillance solutions and we're a one-stop shop for all of your security needs. We design, install, and maintain all security systems. As security experts, we aim to provide comprehensive care. Click here to learn more about our business security camera system.