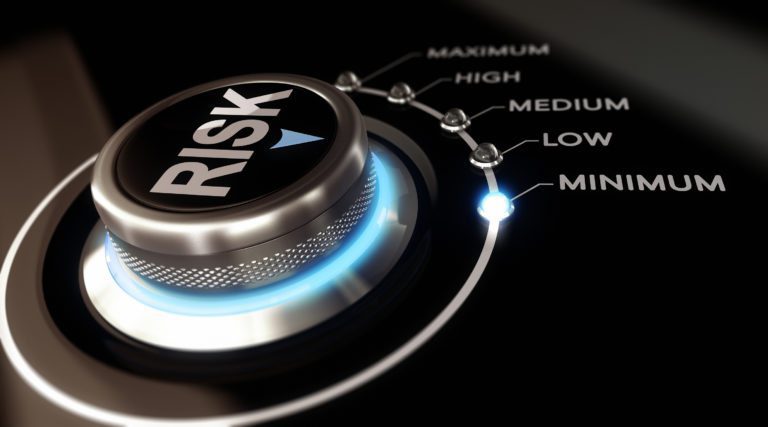 Whether you are moving to a larger location or staying where you are – big or small, the security of your staff, property, customers, and products should be a priority. Despite the need and fear of what can happen, it's often difficult to find a reliable gauge of safety and security. So, where should you go and how do you know what's the right security system for you?
1. Risk Assessment. This is one of the main reasons to have a security assessment. You can see the weaknesses and strengths of your property and facility. Did you know that if you are located in a risky area that isn't easily visible, it could be a prime location for an attack? Did you ever consider that some people might be able to just walk in and poke around without being noticed? You might have countless places that are risks to your business that you don't even know about!
2. Get the products that fit your needs. Does your facility need just video and audio security, or do you need fire detection too? Rather than guessing what is appropriate for your facility, you can have a professional come in and give recommendations. It's not throwing a bunch of products at you that you don't need, it's about finding what truly fits your needs – read more about our policy here. The point is finding out what Sonitrol products will assist with your business goals and security needs.
3. Professional and knowledgeable.  Our experienced professionals are aware of typical and subtle risk points, as well as knowledgeable about solutions to keep your business secure. They understand what products will align with your needs, in addition to providing general security recommendations.
4. It's free. At Sonitrol, we are dedicated to keeping Califonia safe. So, we are providing a free security assessment to help. We also have other resources available, like our Building Security Guide for Property Managers.
Why Get a Security System for Your Business
Sonitrol offers a full line of business security system products, all backed by our unique audio/video camera verification technology. Our ability to hear and see what is actually happening at your site in real-time enables us to verify the alarm before we call the police – this is especially important in the Verified Response communities, where law enforcement won't respond to an alarm until they have verification that an event is actually occurring.
Once we see from our security assessment what your weak points are, we can advise on solutions, which can include a security system. Now, a security system is a broad term that could mean almost anything. However, what's nice about Sonitrol is that you can pick and choose what you need. Our products and solutions all work together well, and you can always get more later. So, if you just need audio and visual security now, but need to add managed access later – it's no problem.
If you want a free security assessment for your business, get started here. After filling out the form, a business security professional will set up an appointment for the assessment. If you would like to take a look at some of our other free security resources, check out our Building Security Guide for Property Managers and our Emergency Preparedness Plan.