Four Steps to Secure Your Business During Summer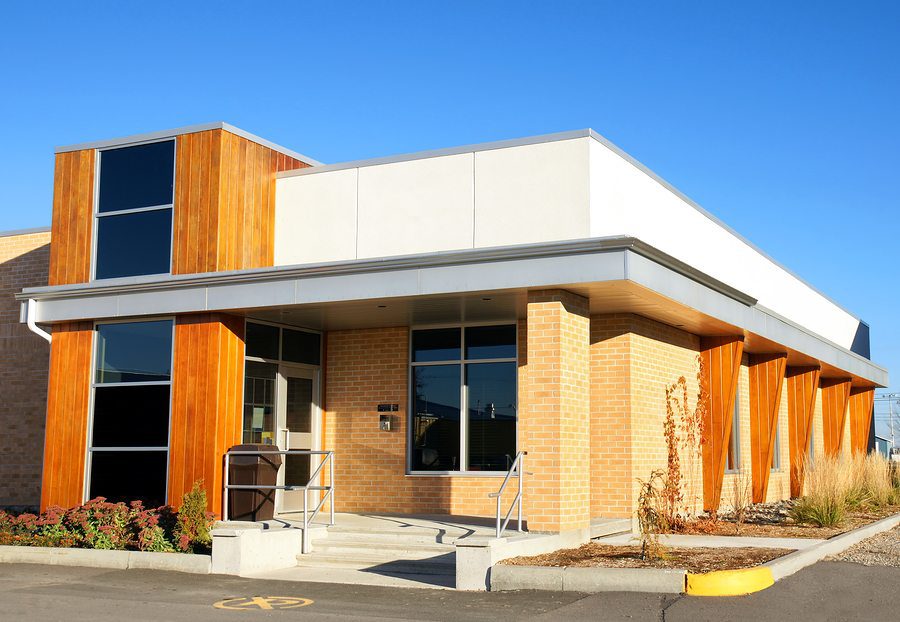 Law enforcement understands this fact: crime increases during the summer.
Burglaries cause about $4 billion in damage and lost property annually, and criminals target businesses as easy marks. However, you can take four crucial steps to secure your business during the summer.
Consider these four steps to securing your business in summer.
Sonitrol

Verified

Security System
While a majority of residential burglaries are crimes of opportunity, crimes on businesses are frequently planned out in advance. In fact, the FBI reports that over 60 percent of all burglaries are committed with forcible entry in which the offender breaks a lock, door or window to access the property. Sonitrol's verified security systems represent a highly effective response to forced entry. If the crook breaks in, they will be more likely to leave quickly knowing that police have been dispatched.
An analysis of commercial crime conducted in Philadelphia found that unprotected businesses were close to 5 times more likely to be broken into than sites without an alarm system. When you choose to install a commercial security system, most criminals will seek out other targets.
Secure Cash and Valuables
A majority of thieves seek out cash and valuables that are easy to grab quickly and carry on themselves. Keeping cash-on-hand to a minimum is a highly effective and widespread business practice. As an anti-theft measure, it may not discourage thieves from breaking in, but it will minimize the financial impact of the crime.
When closing for the night, ensure that all cash registers are empty. Put all cash into the safe and make sure valuables are locked in drawers or in locked facilities such as closets. Most thieves want to get in and out without delay, so adding obstacles to the cash and valuables will lessen the chance of a successful burglary.
Educate Employees
Internal theft can also be a problem, but employees are also the first line of defense to preventing burglaries. Security must be the responsibility of each team member, not just the manager or owner. Even without a commercial security system, employees should know how to lock doors and windows, secure the valuables, and how to spot possible problems.
If you have installed Sonitrol's security system, then your employees will need training to operate the system, what to do if it's a false alarm, and how to enter the business after closing if necessary.
Keep a Light Shining
Thieves tend to pass on well-lit businesses. Ensure that exterior points of entry have tamper-proof, permanent light fixtures, and some interior lights should remain on for someone to see an intruder inside. It may cost a few extra dollars in electricity, but the expense is worthwhile.
Securing your business is a 24/7 job, and you want a trusted partner to watch over it after you leave for the evening. Sonitrol's verified electronic security system has been protecting business from thieves for over 30 years. Contact us today and start the process to secure your livelihood.