Stay Safe on the Internet: Password Security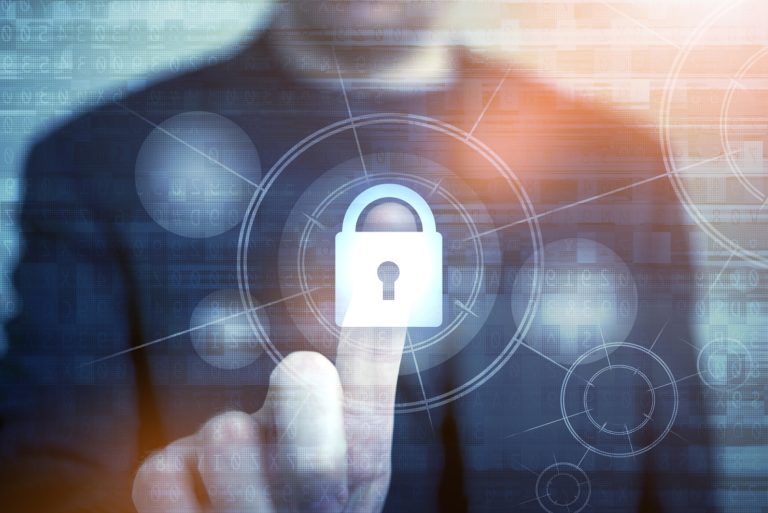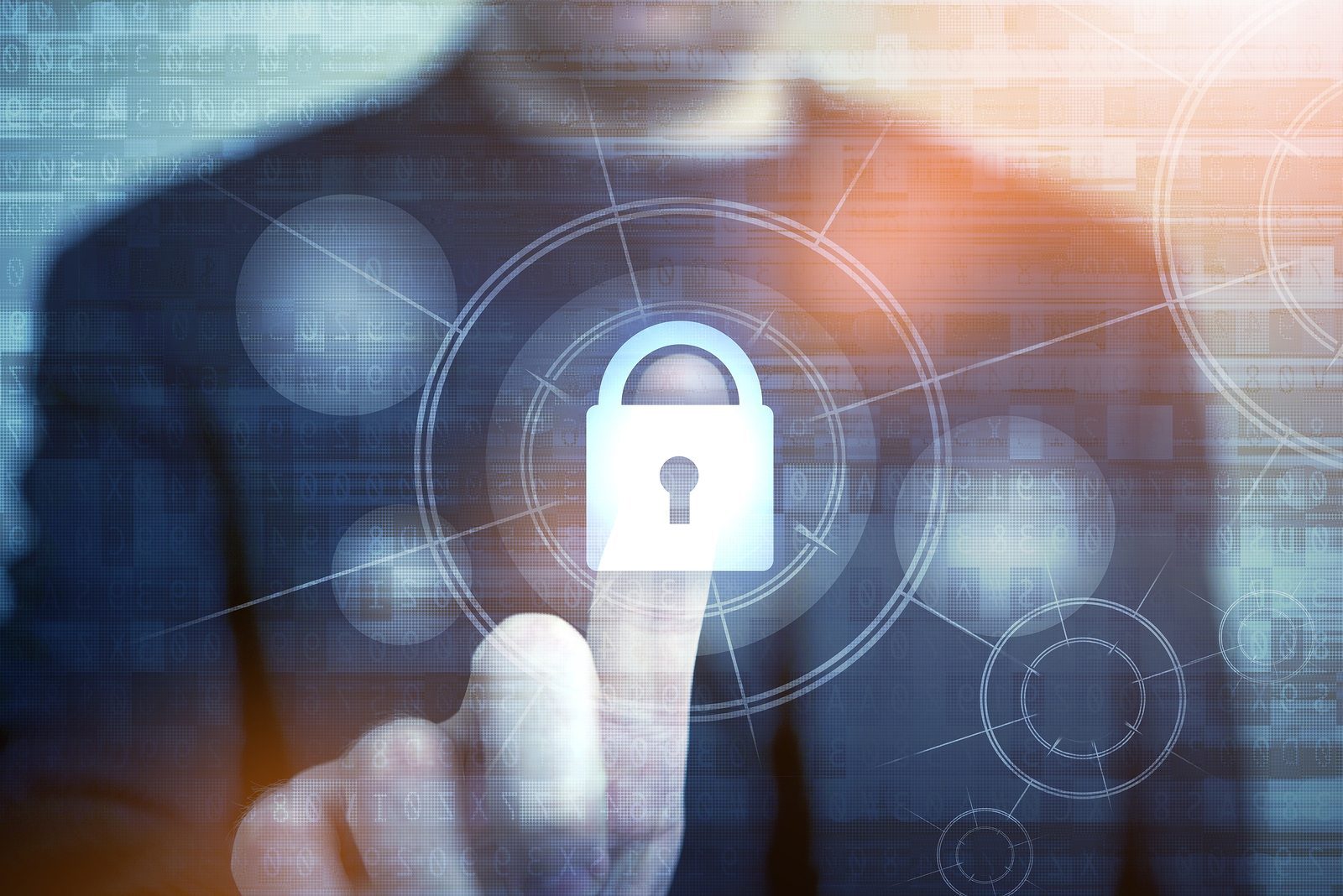 Passwords can be an absolute hassle to remember. Most people have a number of different accounts associated with the same password or a variation of said password. Unfortunately, this technique isn't the best for your password security.
While this is a handy method, it leaves the door wide open for hackers to access and take advantage of all your information. This puts you at risk for identity theft and the hassle of recovering your online accounts.
While Sonitrol currently does not offer data protection or cyber security options, we are onboard with protecting our customers within all facets of security. Here are a few highly recommended tips for creating secure passwords to keep you and your information safe.
Never Use the Same Password Twice
Using the a separate password for each individual account greatly reduces the risk of hacking.
This may seem a little extreme, but once the hacker realizes you have your bank PIN at the end of your Twitter password, you could have a serious situation on your hands. Keeping banking information and "social" information separate is the safest bet for uncompromised security.
Another option you might consider are password variations. While we do not recommend using this technique across the board, it might be helpful to use a variation of a password for each account type. For instance, if the password to your bank account is Daydreamer123, shake it up by adding in punctuation, shifting capitalization and placement of numbers to other financial account passwords.
Change Your Passwords Often
Many businesses require frequent password changes associated with related accounts, especially when someone leaves the company.
Whether dealing with a disgruntled employee or simply following procedure, changing your password often prevents hackers from cracking the code too easily. With the busyness of everyday life, it will be hard to recognize unfamiliar activity on each account.
Take the safe route and change your passwords every 1-3 months.
Stay Away From Personal Information
Your pet's name is not a safe password. Your anniversary is also not a secure password.
Choose something that the average person does not know. Personal information is the first path hackers take when stealing your information. While choosing your pet's name or anniversary date may seem convenient, it leaves the gap of security and convenience just wide enough for the hackers to jump through.
Instead, think of a combination like the model of your first car, plus your prom date's first name, with the year you moved to your current city. Presto! While these items might be common knowledge, the odds of a hacker putting these together are slim.
Get Creative
Adding special characters to a password is a great first step in securing your accounts. Make your password even more complex by shifting the capitalization and even using sentences. The more complicated and ambiguous your password, the more secure are your accounts.
For instance, you could start with your favorite song title, plus favorite dessert with the date you started your current job, and you've got the recipe for the perfect password!
Never leave your security to chance. While Sonitrol does not specialize in internet security, we like to offer a wide range of security tips to all of our readers. Keeping you safe is our highest priority. If your business is in the market for a new security system, give us a call. Our business security system is easily integrated with our other products, providing ease of expansion at any time.