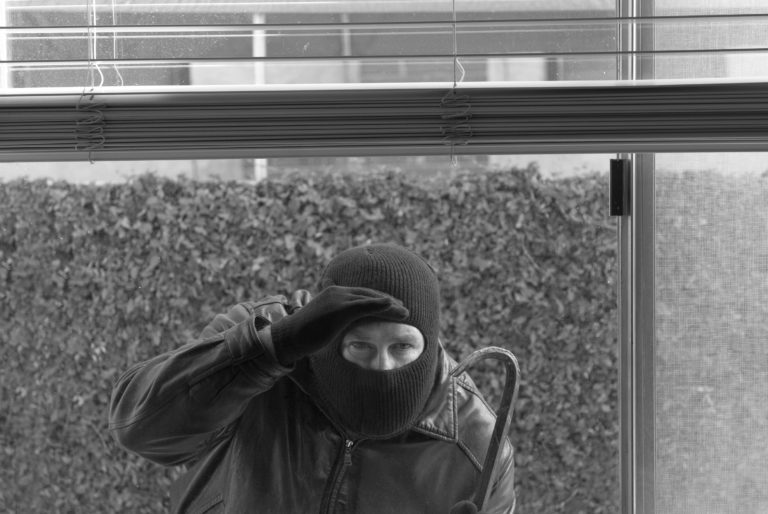 When we think of threats and break-ins, our minds usually wander to the middle of the night, a dark alley way….well, you get the picture. But as we've all heard, bad things happen during the day and night. The trouble is, the daytime intruders can be really sneaky — maybe it's a distracting conversation with the receptionist as the other sneaks by, or a trusted vendor who's been tempted. Either way, threats can really put a damper on your business.
Preventing Daytime Security Threats
Besides employing Sonitrol's verified security products, there are several things you can do to stay alert during the daytime hours.
Be sure you have adequate lighting inside and outside your facility.
Employ Sonitrol's managed access system to prevent free reign in your facility.
Hire a security guard to deter unwanted activity.
Always have someone near the entrance to greet visitors.
Exterior lighting should illuminate all dark areas around your business, including near dumpsters and small alleyways.
More than 100,000 commercial robberies occur every year. Intrusions and criminal activity can greatly be reduced by employing the proper measures and security system from Sonitrol. If you are considering a security system, now it the time to act. Contact Sonitrol to learn more about our verified security system. Our business security system is easily integrated with our other products, providing ease of expansion at any time.