A great business security system will give you a sense of peace and confidence. For the past 30 plus years, Sonitrol has offered a complete security system that combines human know-how and the latest technology, making our solutions a top-rated business security system.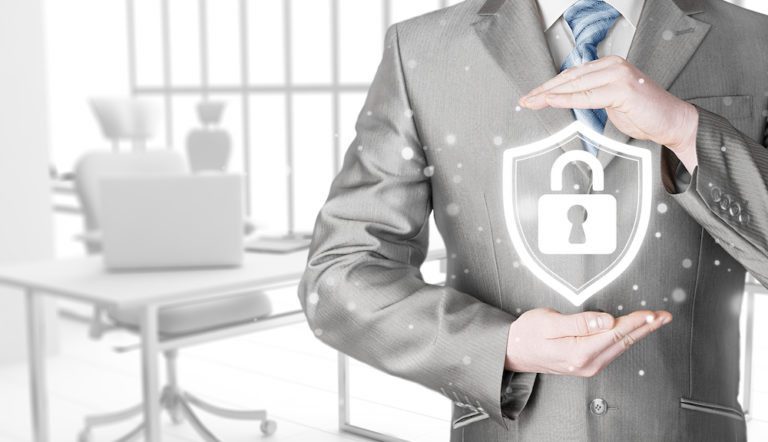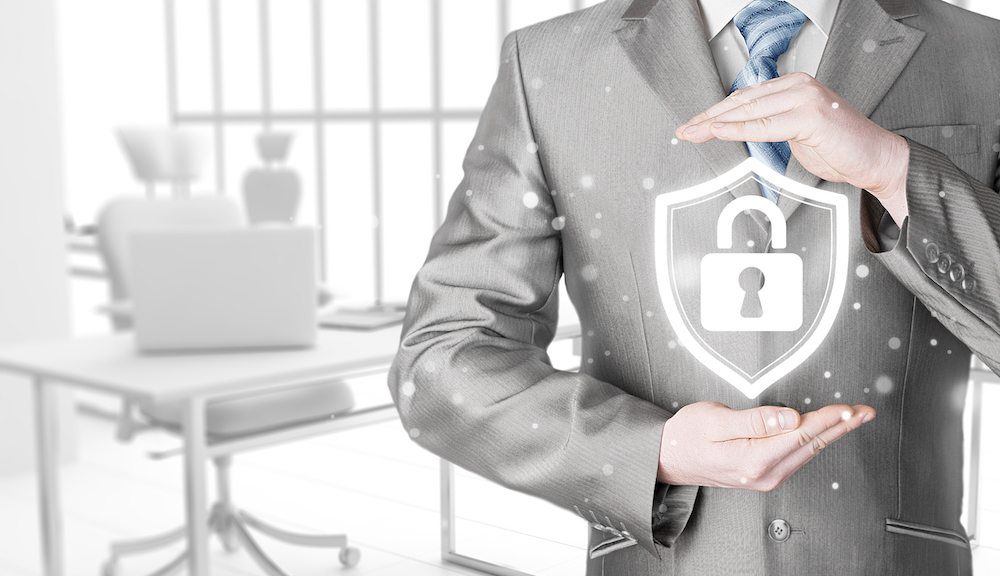 Our security system is so effective that we often catch criminals before they gain entry into your facility. This keeps your building, personnel, and property safe and keeps productivity at a maximum. Our unique impact-activated and audio-based intrusion detection system is the cornerstone of our success. When you use our audio and visual systems, we are able to verify threats before alerting law enforcement. This means we have gained law enforcement's trust over the past 30 plus years and police response time is faster for our clients.
Sonitrol's Top Rated Business Security System
When looking for a security system, you should be looking for a company that provides you with the self-assurance that your building, people, and property are kept safe. We provide our customers with best-of-breed technology backed by our unparalleled commitment to service, which covers performance, product satisfaction, service, and false alarm guarantees. There are better ways to secure your business and we offer them.
Sonitrol's Managed Access provides key fobs, access cards, and keypads, which can provide peace of mind for both the employer and the employee. This system will control who has access to certain parts of your facility and will keep tabs on your employees while they are there during after office hours.
Our Audio Detection covers wall-to-wall and floor-to-floor for 100% coverage. This system is the only verified audio detection system and combines state-of-the-art audio technology and human intelligence to verify a threatening event before we call the police.
Through our Business Security System Camera, you can have access to the footage anytime, anywhere through our internet-based digital video feature. When combined with our audio detection system, there's no better security package. Both are monitored 24 hours a day, 7 days a week by security professionals at our local monitoring facility. Additionally, we offer a wide variety of camera types. Whatever type you choose, we provide the camera, installation, support, and maintenance.
We also provide a Fire Alarm System that detects smoke and heat, has water flow, sprinkler, and temperature monitoring, elevator recall, voice activation system, and duct detection. Our professionals can differentiate between an intrusion alarm and a fire signal, and they can promptly dispatch the proper emergency personnel to your business.
What Makes Sonitrol Unique
Any of our security products can be integrated into a single, easy-to-use system that is monitored by highly trained professionals at our Sonitrol Monitoring Centers across the country. Our modular approach to system design gives you everything you need now and allows for easy expansion in the future.
We have a trusted relationship with law enforcement. Because we are able to verify threats, police officers and other officials have a quick response time to threats we call in. Two or three vehicles usually arrive within 3 and a half to 4 and a half minutes to catch criminals and stop other threats.
Sonitrol is a top rated business security company because of our comprehensive suite of solutions that cover every security need, our commitment to service, and proven success. We also provide additional resources and security tips on our blog. If you're a property manager, download our Building Security Guide for Property Managers. Contact us to see how our solutions can keep you safer.