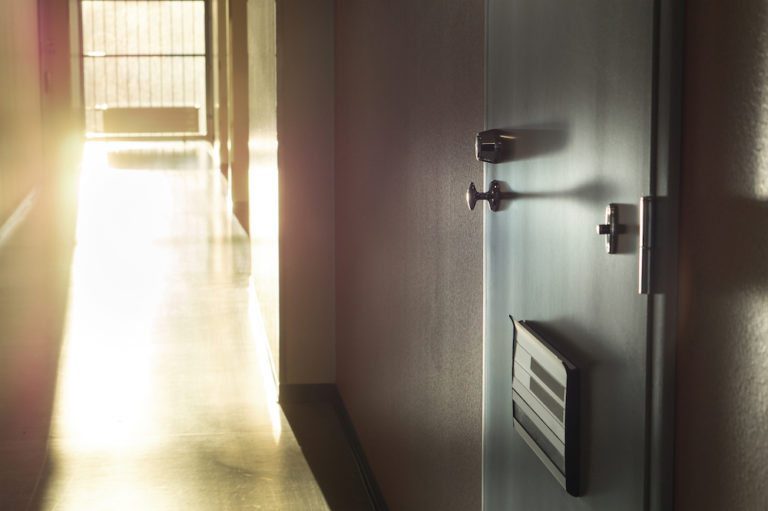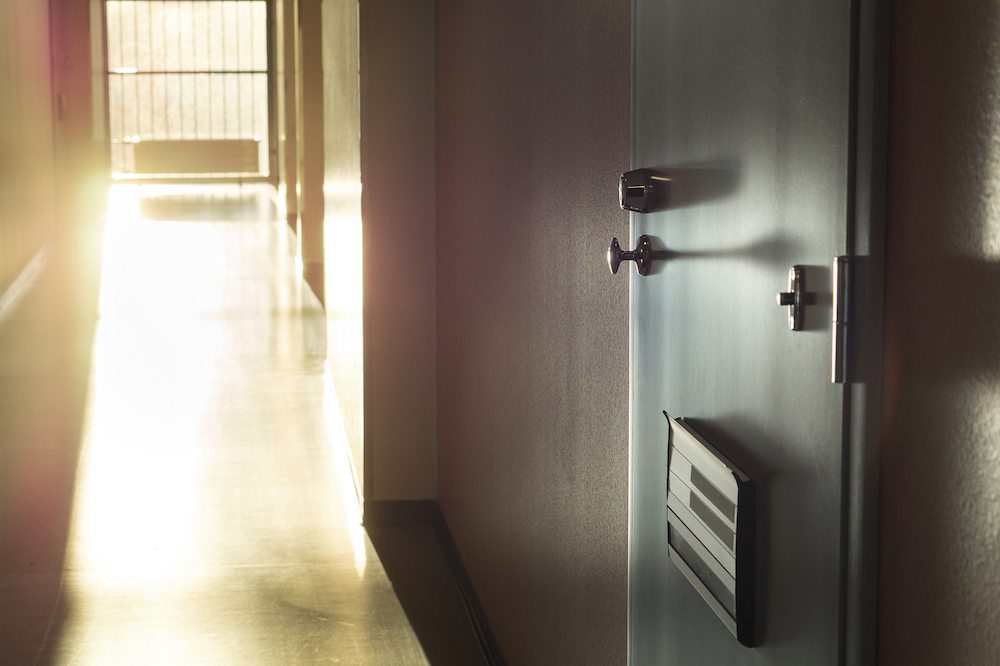 As a property manager or landlord, you may wonder how a security system would impact your tenants. We believe it will not only benefit them, but you and your job as well. A security system can bring great changes to your business, but before you decide if you'll use one and what kind, we know the benefits must be clear!
Here are just a few:
Safety and a Selling Point
You want your tenants to feel safe and comfortable. With tenant relations, it starts there. That safety not only prevents bigger problems, like the medical or legal ramifications that come with criminal activity, but it can boost your sales appeal if you have a reputation for making your tenants feel good about where they live. Keeping tenants at ease increases their satisfaction rate, which should correlate with retention rate, too. The less turnover, the less stress for you, since attracting, screening, and orienting new tenants is an uphill task.
As with any kind of customer service, those elements are all connected. The atmosphere affects the customer experience, which impacts their satisfaction which, in turn, impacts their engagement with you. Their rating and the reputation they convey impact future growth and new tenants.
Utilizing a great system will visibly demonstrate how secure the building is. It also conveys your care for the place and the people in it! That value goes a long way in customer relations!
Useful, Easy Access
But it doesn't stop with appearances. A good security system can offer functional ease for them and for you. A system with managed access, like we offer at Sonitrol, gives each person in a building the autonomy to enter their space while still maintaining security. We accomplish this through our access control system that allows you to track movement throughout your facility and restrict access by location and/or time of day. All of this without the trouble and expense of traditional locks or a door man.
Any of our products can be integrated into a single, easy-to-use system monitored by highly trained professionals. And the design allows it to work with you even as you expand.
Helping Your Time and Peace of Mind
The building you manage is your job. You might even own or invest in the property, so it's also a valuable asset. Damage to property from criminal activity – and the subsequent repairs– can be extremely costly. And oh, how stressful! An effective system gives you greater peace of mind. The presence of it can deter crime, and its function can halt it.
The convenience of the system could be priceless for your schedule. Since our systems can be managed remotely and can even be integrated with your HVAC, lighting, elevators and more – think of the time it can save you! It can make your job much easier to manage instantly and on-the-go.
For these reasons and more, a security system can positively impact the experience for tenants and the people who manage their building. In some ways, as a property manager, you have the lives of people in your hands. It's an important job, so it's great to use the resources that make things smoother. We know you want to do your job effectively. Your tenants appreciate it when you do –whether they say it or not! Click here or a free site assessment to get started.