Do you worry about your business when you're away? The toll stress takes on our bodies affects nearly every one of our biological functions. Your business's security shouldn't be a stressor and you can be at ease knowing that we offer tailored and verified business security solutions.
At Sonitrol, we think it's crucial to have both eyes and ears in your organization. This combination allows our trained security monitors to verify all threats 24/7. While audio detection is a cornerstone of securing your business, continue reading to understand the impact of business security cameras.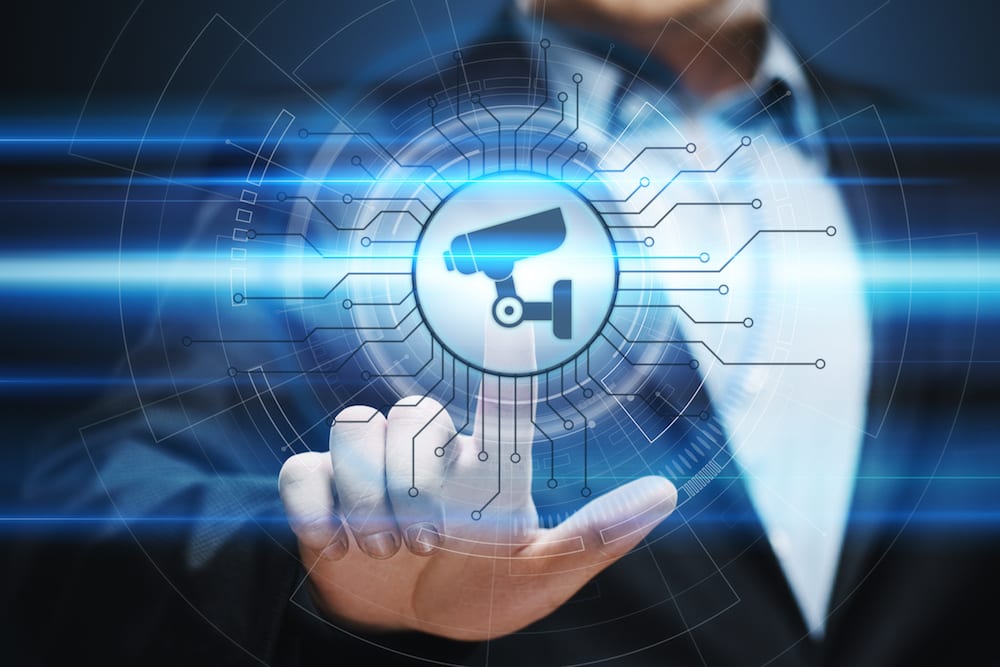 Secure Your Office With Business Security Cameras
We know that all business owners worry about the safety of their building and property, but oftentimes neglect to prioritize investing in a comprehensive security system upfront. While employees might not worry about the safety of the building after they leave work, we can guarantee that they're thinking about their safety at work. Installing a business security system might just be one of the easiest solutions to reduce workplace stress.
Security cameras are not just for the use of emergencies and threats. You can streamline every operation when you gain a real-time look into different departments or locations of your business. You can resolve any potential internal conflicts, boost productivity, and save money by reducing theft.
In the event of an emergency though, having a security system that captures video and audio evidence can aid significantly in catching the criminal. We offer a wide variety of camera types (domes, internet-enabled etc) and we provide the camera, installation, and maintenance.
There isn't a better solution than our verified audio detection paired with our internet-based digital video. We have a solution for every need and every budget. Sign up for our free business security assessment to get started.
If you are interested in how our security systems at Sonitrol can keep your business protected, contact us today!