Value of Integration – How Sonitrol's business security products work together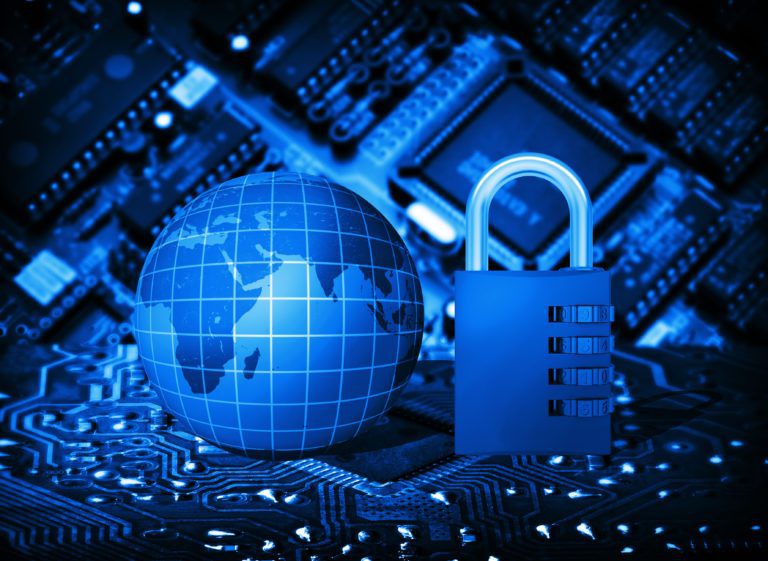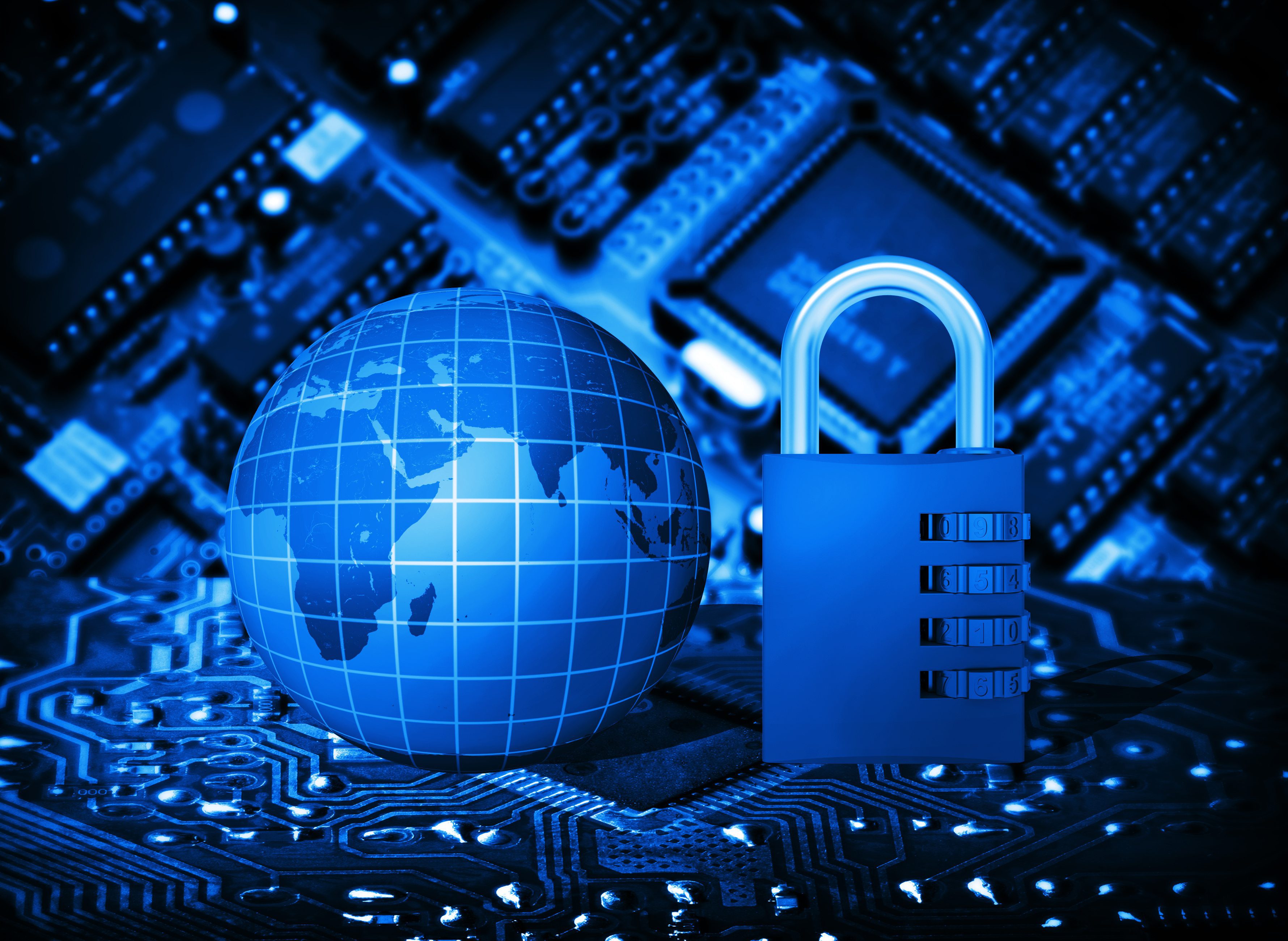 In order to provide our clients with a single, easy-to-use system Sonitrol made it possible for all of our products to be seamlessly integrated, which also provides for easy expansion. This way, you, the client, can choose the system or systems that best suit your integrated business security needs.
For example, if you simply want to keep an eye on your facility after hours, our video surveillance product may be for you. As your company expands, you may consider our managed access control system as a way to track who comes and goes from your business. Whether you are ready for just one product or all, Sonitrol makes it easy to integrate our products as you expand.
Read below for additional information on our business security system:
All of these products work together in a seamless unit, allowing for complete verification before dispatching first responders. This saves you hassle and your business money when there is an alert.
Our products can be combined in a single, easy-to-use system that is monitored by our trained employees at our Sonitrol Monitoring Center. If you are interested in enhancing your business security, connect with Sonitrol today.