Winter Preparations for Your Business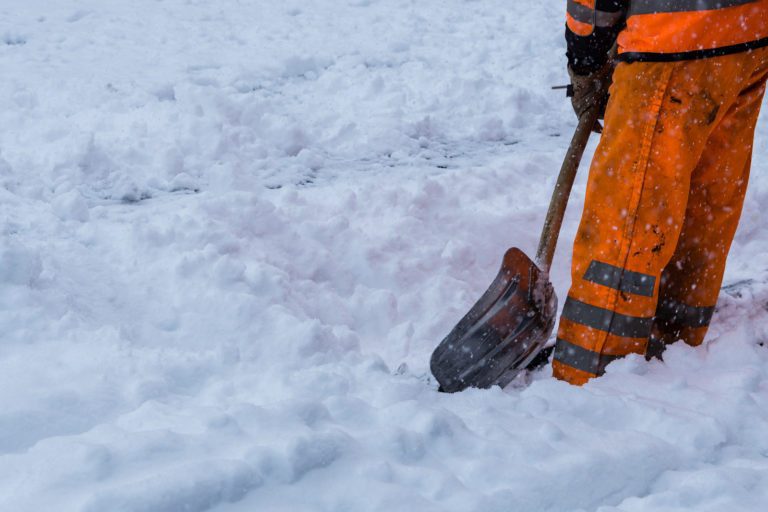 Winter preparations for businesses are upon owners in many states. That's right, Jack Frost is quickly flying in the direction of your business. Are you prepared?
When preparing your business for an extended holiday closure or just the influx of employees taking vacations, visions of Home Alone-style burglaries may come to mind. We hope your plans don't consist of bamboozling intruders with matchbox cars and electric doorknobs, but preparations for burglars and unpredictable weather is essential.
3 Tips to Prepare Your Business for the Winter Holidays
Proper preparation for your business can help avoid damages and save you some worry during the holidays. To ramp up your security plans this winter, follow these tips to prepare your business for the winter holidays.
Be Cautious of Social Media: While doing fun contests with your business' social media may seem harmless, dropping clues about the close of business or an extended absence of activity can give lurking burglars the perfect time to pounce.
Audio, Video and Fire Detection: Sonitrol's business security systems are easily integrated with all Sonitrol products. Being able to monitor your business 24/7/365 is a peace of mind as you are enjoying the holidays.
Call for Backup: Power outages, frozen or damaged power lines due to unpredictable winter weather can wreak havoc on a business. Having a generator or a backup power source keeps your business running no matter what the conditions.
Along with these tips, properly maintaining your business security equipment is an essential part of protecting your business. If your system needs an upgrade, contact Sonitrol Security for a free business security assessment to determine your business security needs.