For over 30 years, Kimberlite Corporation, has been keeping businesses, schools, and homes safe in California. As the largest independent dealer of Sonitrol systems in the world, Kimberlite operates 12 franchises in 24 contiguous counties from Los Angeles to Santa Rosa. Our goal is to recruit, hire, and develop a diverse workforce of employees who are highly skilled, enthusiastic, and competitive to meet the challenges of the future.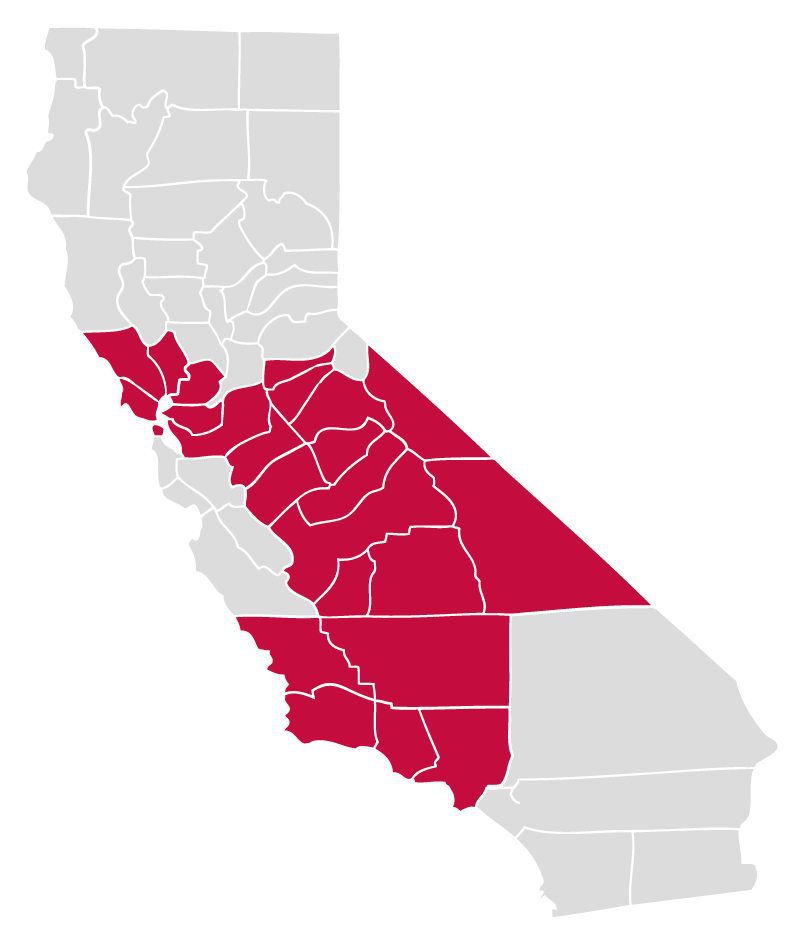 Please email your resumes or contact for more info to Human Resources.
Please fill out an online Application here, which will automatically get submitted to Human Resources.
Sonitrol of San Francisco
Apprentice Installation Technician
Sonitrol of San Leandro
Apprentice Installation Technician
Journeyman Security Installer
Sonitrol of Stockton & Modesto
Installation Tech Manager
Journeyman Service Technician
Apprentice Alarm Installer
Sonitrol of Los Angeles
Journeyman/Tech Security Installer